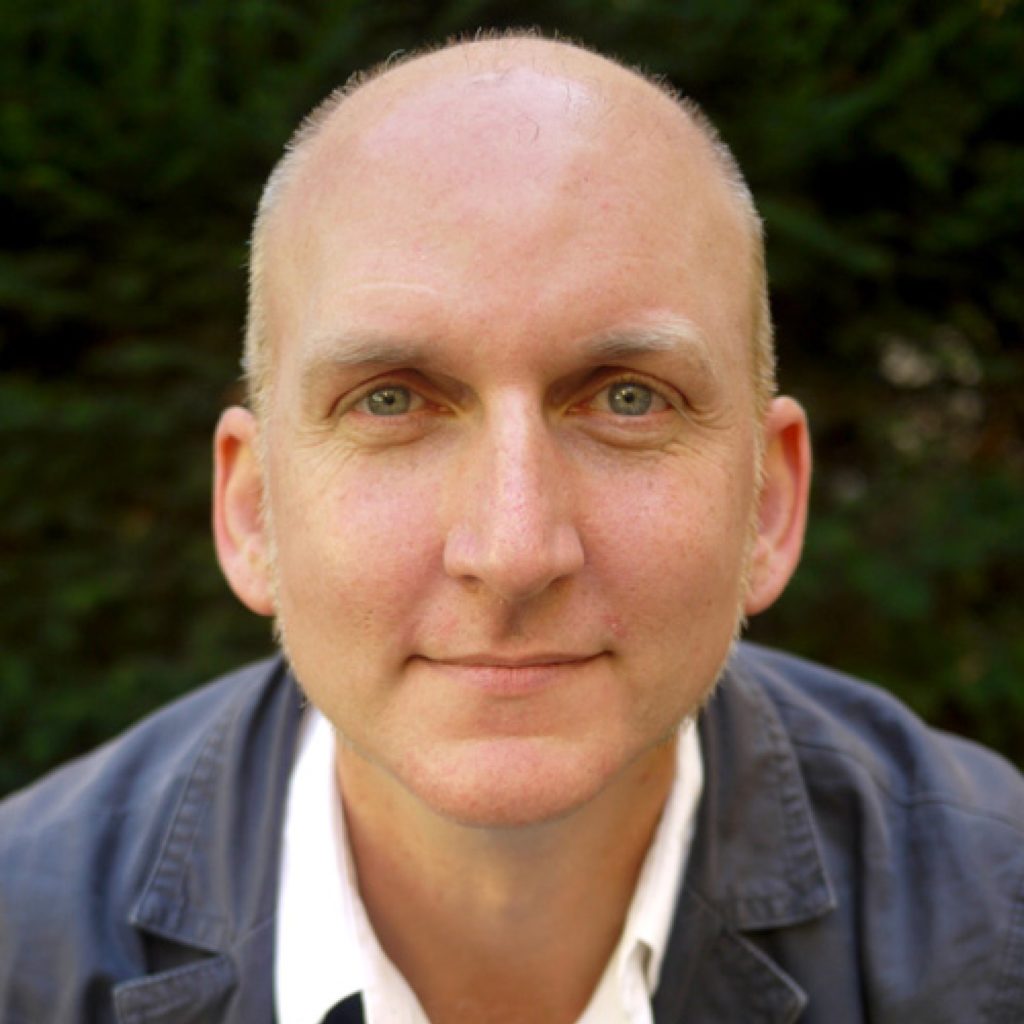 Brandon LaBelle is an artist, writer and theorist working with questions of social life and cultural agency, using sound, performance, text and sited constructions. He develops and presents artistic projects and performances within a range of international contexts, often working in public and with others. This leads to interventions and performative installations, archival work, and micro-actions aimed at the sphere of the (un)common and the unlikely. He is also an active lecturer working with institutions around the world addressing questions of auditory culture, sonic and spatial practices, the voice and the politics of listening. Since 2011 he works as a Professor at The Art Academy – Department of Contemporary Art, University of Bergen, Norway. Current research projects focus on citizen practices, sonic agency and auditory knowledge, and the aesthetics and politics of invisibility.
As a sound artist his works have been presented in galleries and major exhibitions throughout the world (more recently Kunsthall 3,14, Bergen (2018), La Tabacalera, Madrid (2017), Documenta 14, Athens (2017), South London Gallery (2016)) and has various audio releases on international experimental labels, and regularly produces works for radio, notably Documenta / Savvy Funk, Berlin (2017), Radio Reina Sofia (2016), Kunstradio in Vienna (1999, 2001, 2007, 2009) and Deutschland Radio (2009).*
His latest book, "Sonic Agency: Sound and Emergent Forms of Resistance" (Goldsmiths / MIT Press, London, 2018), asks the question of how current social and political crisis can be approached through sonic thought and imagination, and inquires on the possibilities of sound and listening as vehicles for resistance, citizenship and political action.
*Taken from Brandon LaBelle's website: https://www.brandonlabelle.net/index.html